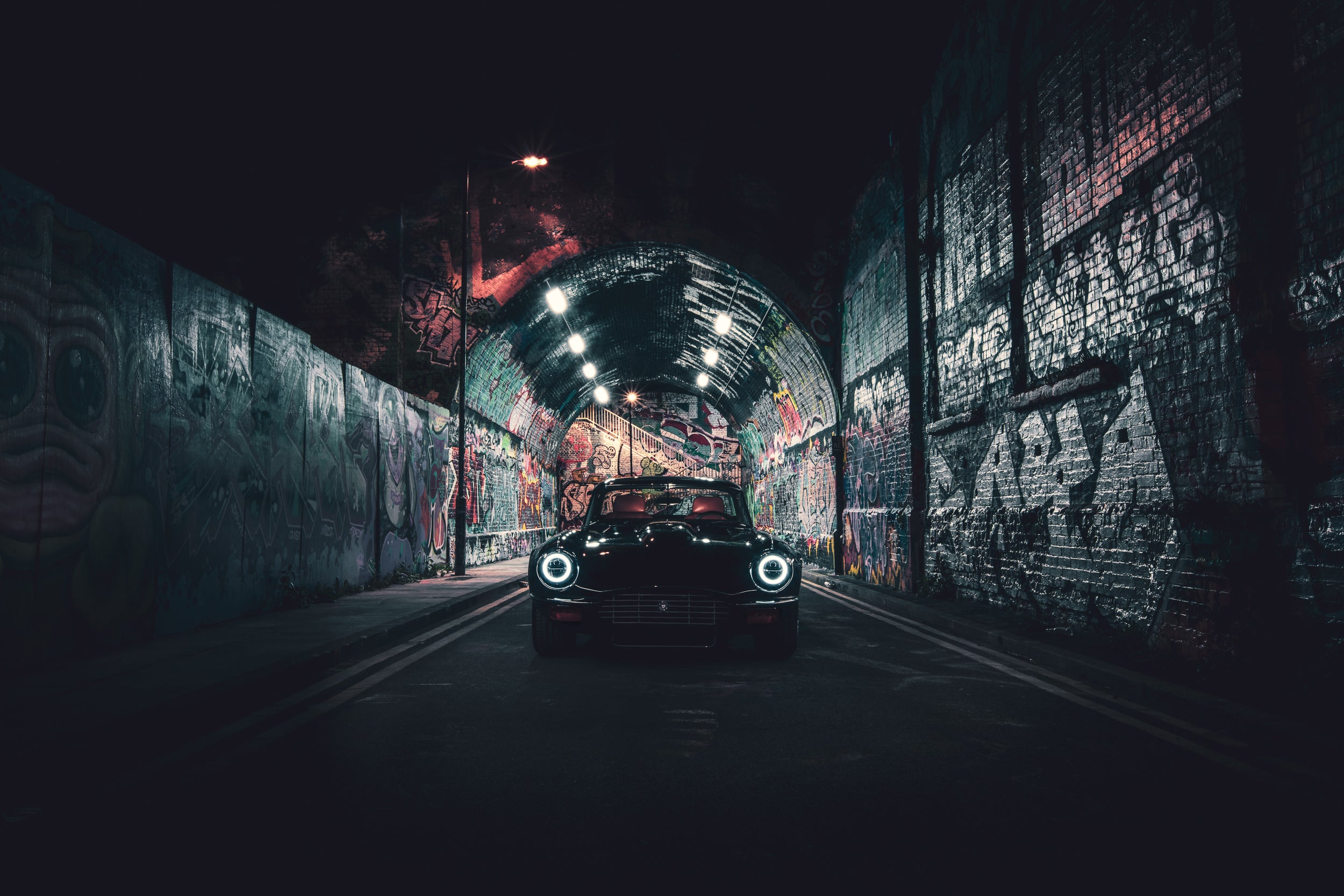 The E-type Jaguar may be one of the most iconic car designs ever produced but not everyone likes it.
Caracalla's Alex Lawrence had a chat with people over at E-Type UK who might just persuade you to change your mind.
I'm a photographer and writer as well as lover of all things beautifully designed. I first came across Caracalla 1947 back in 2007 when I purchased a holdall from them to take on business trips. Today, I not only shoot for them, I also write this news section. I am constantly mocked by Chris Modoo for my lack of fashion sense.
SUBSCRIBE
We'll send you our latest posts