About Us
Luxury Lifestyle Products
Leather gets better with age. It is a natural by-product that we use to build our core products. From a single item to a complete range, our customers appreciate the finer things in life. In a world of fast fashion and convenience, we curate our products to become a part of your family.
Designed And Made By The Experts
It isn't just the highest quality hides that we use. It begins with a design service overseen by Savile Row's keenest eye. 
Working with the best of the best means you are in good hands from the start of the process. From choosing swatches, colours, hides and fabrics to receving bespoke watercolour designs, you are part of our team.
The statement you make is a personal one and we take pride in being involved personally throughout the creation process.
People work with people and we have a proud tradition of maintaining the highest level of personal service in the industry.
We Only Make High Quality Products
From the beginning we have resisted the urge to pursue profit ahead of quality. Today, we not only offer the highest quality hides from around the world, we also work with a range of sustainable fabrics and alternative materials.
Only the Finest Materials
From Austrian mountain hides to low-impact cotton, we look to bring you the finest raw materials to our production.
Designed & Cut to Perfection
Overseen by our resident Savile Row sartorialst, attention to detail is of the highest calibre. There is a reason why we have partnered with Kit Blake in London.
Designed & Finished by us
Every detail is on us. From design to delivery, our process is all about the detail. An exacting standard is expected across everything we put our name to. Otherwise, we won't do it.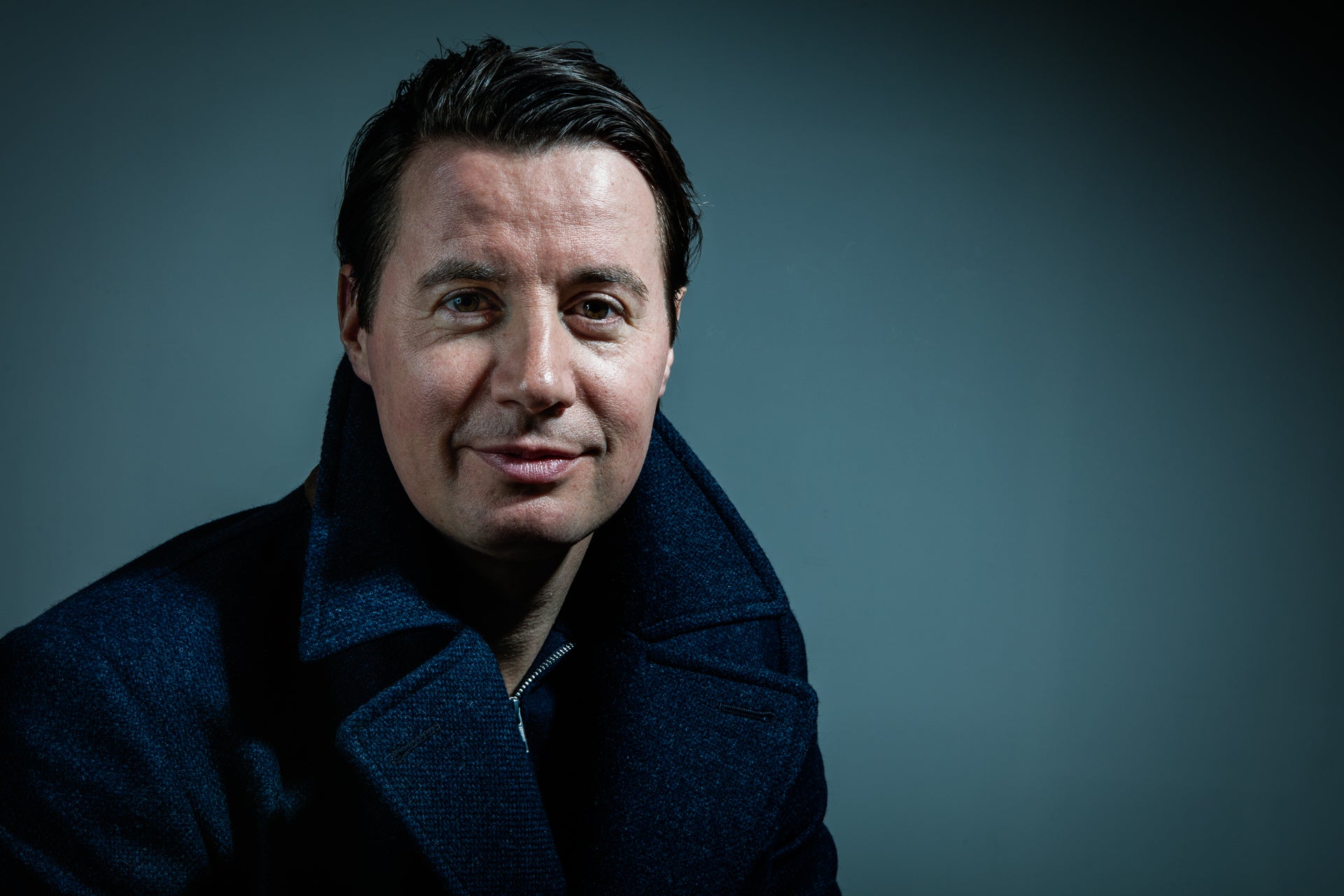 Richard Wheat
Designer & Owner
Richard is the driving force behind Caracalla 1947. With a deep passion for the finest things in life, he has overseen the business from its roots and continues to provide commercial acumen to our product lineup and partners.
Commercial and Business Management

Product Design

Downtime
Chris Modoo
Creative & Stylist
What Chris doesn't know about Savile Row and fashion is not worth even trying to learn. He is well known for making bold yet bang on trend design and style choices. He is constantly appalled at the lack of style on display these days but believes he can change that through leading by example. His guiding hand on the management of the design process is key to our success.
Design

Tailoring

Suit Design
"People will stare. Make it worth their while."